Main Content
Randy Hayer is one of the top producing REALTORS® in California's San Joaquin Valley area and the owner of Realty Executives of Merced. Since beginning his real estate career in 2000, Randy has sold over 500 homes and closed over $500 million dollars in sales, including bank-owned properties, standard purchases, and short sales. Additionally, he specializes in luxury homes, agriculture, commercial and business opportunities. Randy has ranked in the top three agents in Merced County for over seventeen years.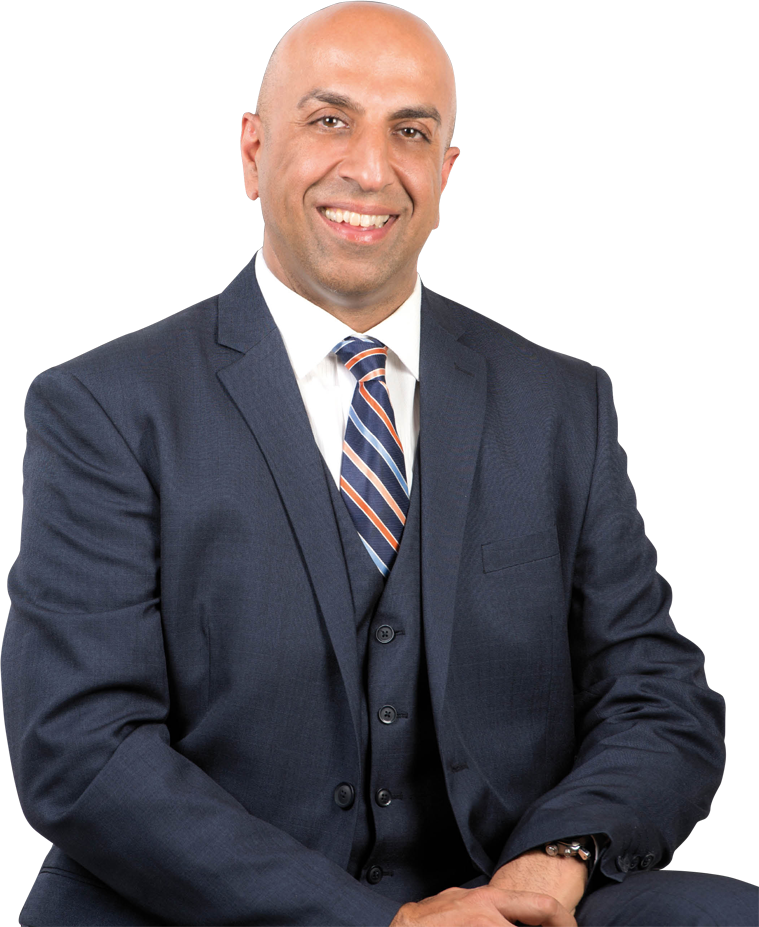 HP Team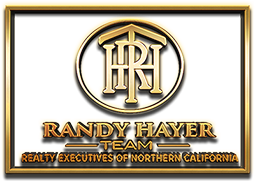 What Clients Say
About Us
Randy Hayer is absolutely the best realtor. I think he's very professional, knowledgeable, and has excellent marketing skills. He made selling my house unbelievably easy, while keeping me in the loop every step of the way. He sold my house quickly for a great price. I can't say enough good things about him. I's recommend
I've known Randy Hayer for OVER 20 years and have done both - purchased and sold homes through him, several. This guy is TOP-NOTCH! Open, straightforward and HONEST and compared to other agents, is NON-COMPARABLE. This is a "cut-throat" market but going through Randy's real estate agency removes all the burdens and stress of buying
Our home buying experience was a very bumpy road. Started off with an agent who was lazy then I met Randy!!! He is AMAZING! He worked his butt off for us! We were a very difficult client considering all the obstacles we had to go thru to even buy a home and when we were
andy is very comfortable in the real estate environment, knowledgeable, confident, excellent communication skills. My experience with Randy has been very positive. My property has been on and off the market for the past year without much success. He came in as my third realtor and within a few months, he sold it. I highly
I recently purchased a residence home at 2040 Highland Drive, Merced, CA "95340. Randy Hayer, realtor handled the transaction. Randy was professional and provided outstanding service throughout the transaction. I wish to recommend Randy in the highest complimentary terms. He displayed a complete understanding of my individual situation as well as real estate from the
Randy is great to work with. He had my house sold before it even hit the market. Closed in days. I will definitely yes him again when I'm ready to buy or sell another property. Thanks, much randy.
Randy has sold our last two houses. He is honest, trustworthy and not pushy. We met Randy when our sons attended school together many years ago. We knew him to be a very respectful and pleasant.
Randy was courteous and professional. He and his staff worked diligently to answer all our questions and successfully deliver and work with the seller to meet our requests.
Randy Hayer is an awesome agent. He has 20 years of experience and it clearly shows. I was a buyerand he immediately returned every call made to him whether it was early morning or later evening. He works very hard. Every piece of information he gave proved to be true and correct. He is the
Randy did an AMAZING job as my agent! He made the process so effortless and was responsive to any questions I had along the way. His estimated value for my home was right in line not only with the current market, but also with another agent's estimate who is a family friend from out of
Keep up to date with the latest market trends and opportunities in Merced.